The Single Boss – Dating events for the kick-ass professional
On Thursday 27th June at Perini and Perini, The Single Boss event is where you want to come for a few hours of mingling and relaxing with like minded people who take work, creativity, risk and reward seriously.
It's not a label, a badge, or money that makes you a boss, it's a state of mind. The Single Boss events are for those who think like a boss whether you're a kick-ass professional, entrepreneur or business owner.
If you're single, and want to meet others in the same headspace this is for you! Simple really!
Special guest Jeff Spires

Our special guest on the 27th of June will be Jeff Spires. Jeff is a dynamo when it comes to personal and business development. An author with 20+ years of experience in self and business development, Jeff has been coaching clients in all aspects of their business and personal life, including relationships, business growth and marketing.
On the 27th Jeff will be talking about how to boost your self-confidence in your business and personal life, giving you the skills to crank it up in any interaction!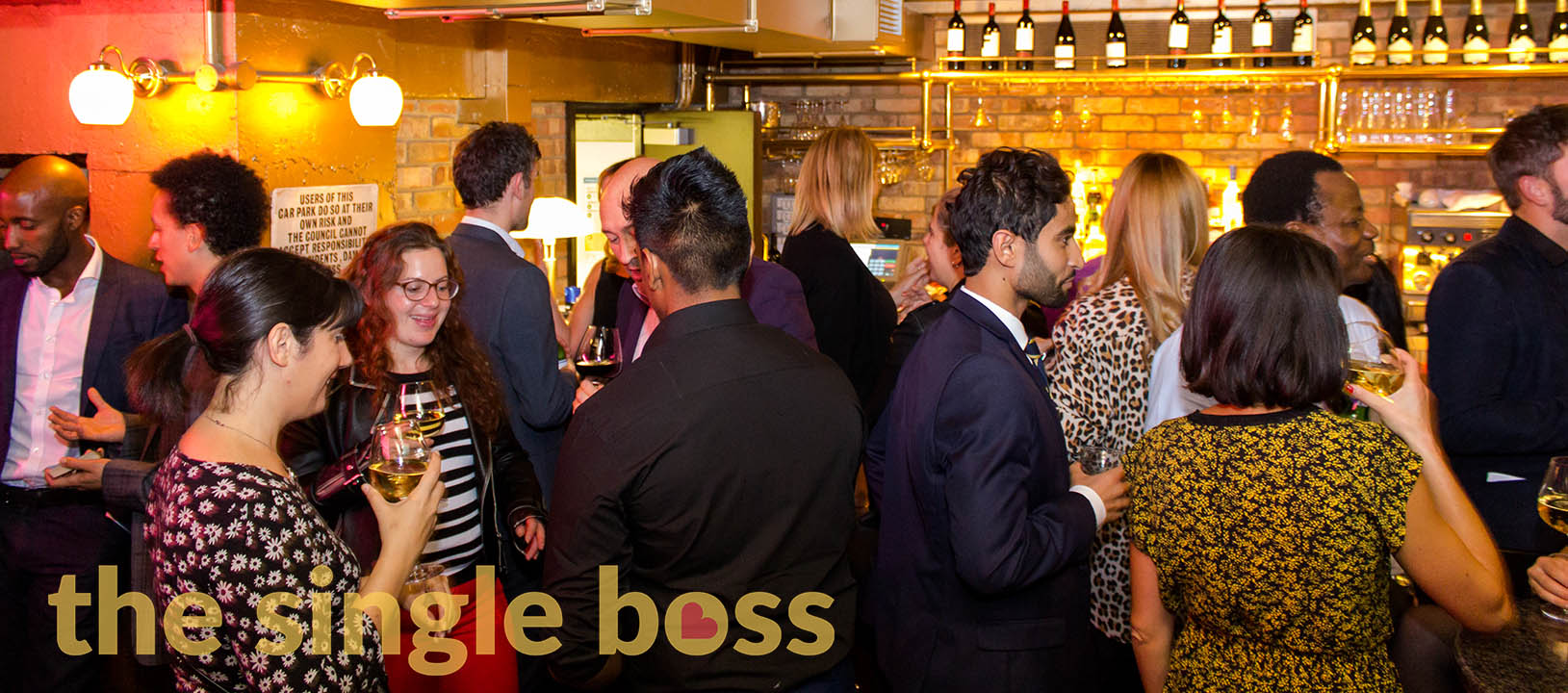 If you've ever been to the FREE "Masterclass entrepreneurs networking" monthly event you'll know what an enthusiastic and animated speaker Jeff is!
What to expect on the evening:
Greeted and looked after by our hosts
Welcome drink
Nibbles
Brilliant and engaging speaker
Fun and relaxed atmosphere
Guaranteed pressure-less interactions
Great conversation, surrounded by like-minded people
Want more… let us know, yo@thesingleboss.co.uk
Perini and Perini is downstairs in PONTIS, which is on the corner of "John Princes street and Great Castle Street" right next to Oxford Circus tube station. Located below street level, the interior has an industrial edge with concrete floors from the original underground car park. The wood panelling and long Chesterfield sofas add to the cosy, speakeasy vibe.
Date and time : Thursday, June 27th, 7pm – 10pm
Age range 26+
This event has already taken place. You may not attend this event any longer.