Start-Up Croydon Half Day New Business Seminar
This invaluable free service is provided to ensure those looking to start working for themselves have the best business support and chance to survive. (It is also available to existing companies wanting help)
The journey usually starts with our…
FREE – New Business Start-Up Briefing (Half Day Business Seminar)
Designed to help people thinking of starting their own business decide if self-employment is the right choice. This seminar highlights the tasks and challenges which will need to be addressed.
The seminars start at 9.30am and run until 11.30am.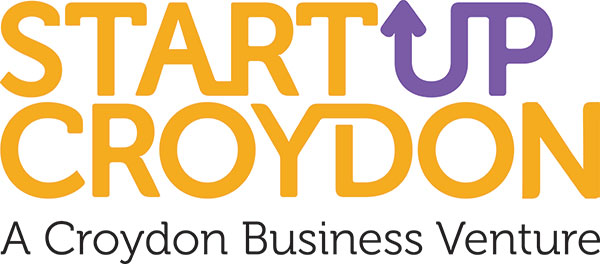 This event has already taken place. You may not attend this event any longer.