StartUp Croydon 3-day New Business Seminar
This invaluable business training is provided to ensure those with a small business enterprise, or are looking to start working for themselves have the best support and chance to survive. After the New Business Programme training you will probably have many more questions, you can then book a free appointment with one of our business mentors.
The course begins with registration at 9.15am for a 9.30am start. The sessions end at 4pm each day.
We do not accept cancellations less than a week before the start date.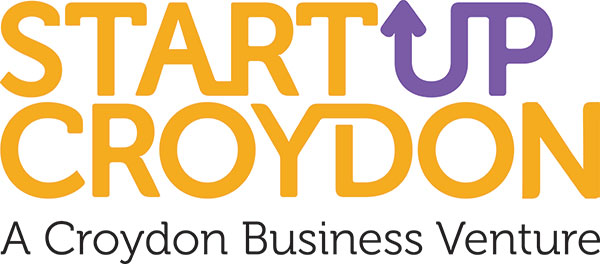 This event has already taken place. You may not attend this event any longer.